Description
This will be an overview of the user experience using the default options under the "Permissions" tab in the console. There may be more or less functionality than you've provided your users in this video. The duration is ~16 minutes.
Video:
Time Stamps:
00:00-04:20 - Message Review Notification basics
04:21-06:35 - User Profile Settings
6:35-10:55 - Managing Full Quarantine
10:55-12:25 - Allow and Block Rule Management
12:25-12:58 - Message Review Notification Schedule
12:58-16:15 - Spam Tolerance and Message Review Visibility
Default Settings: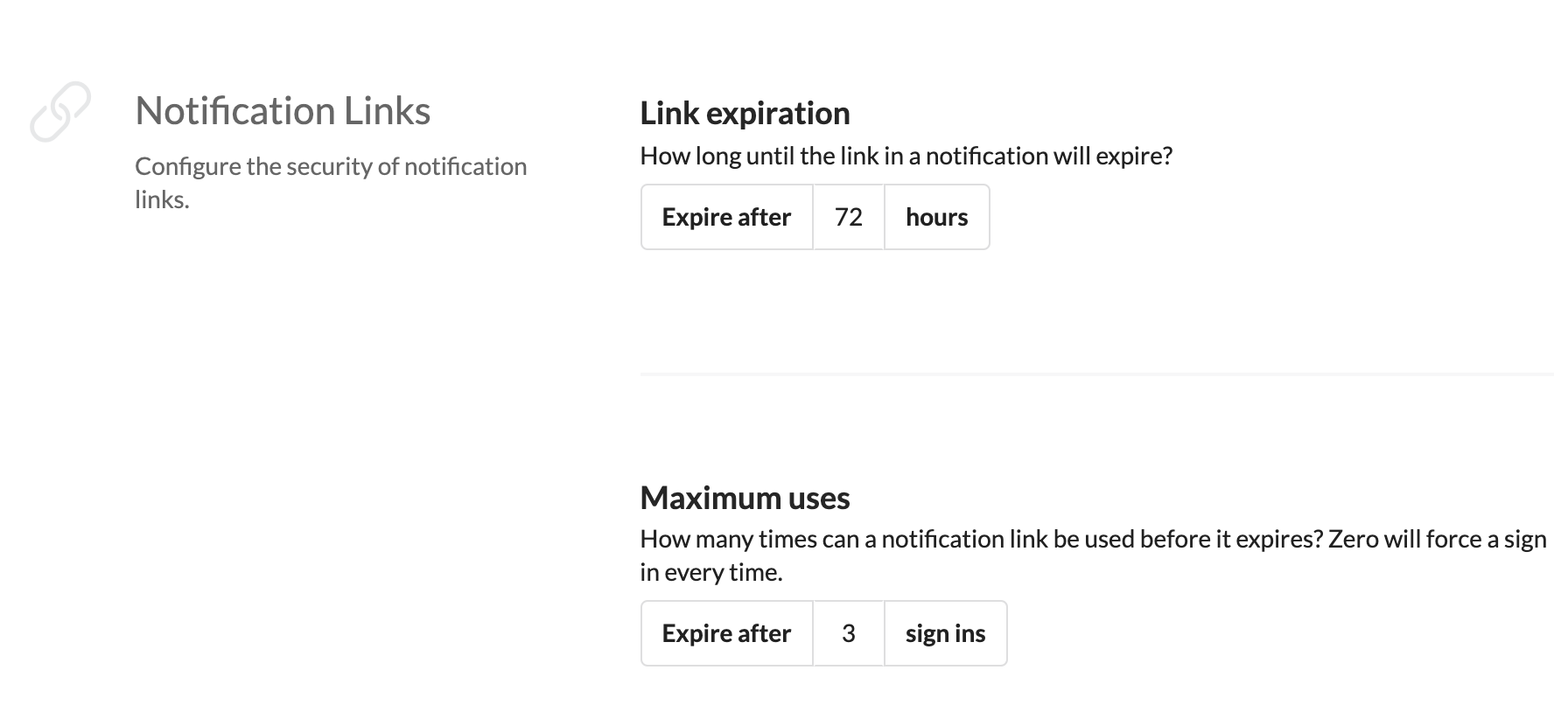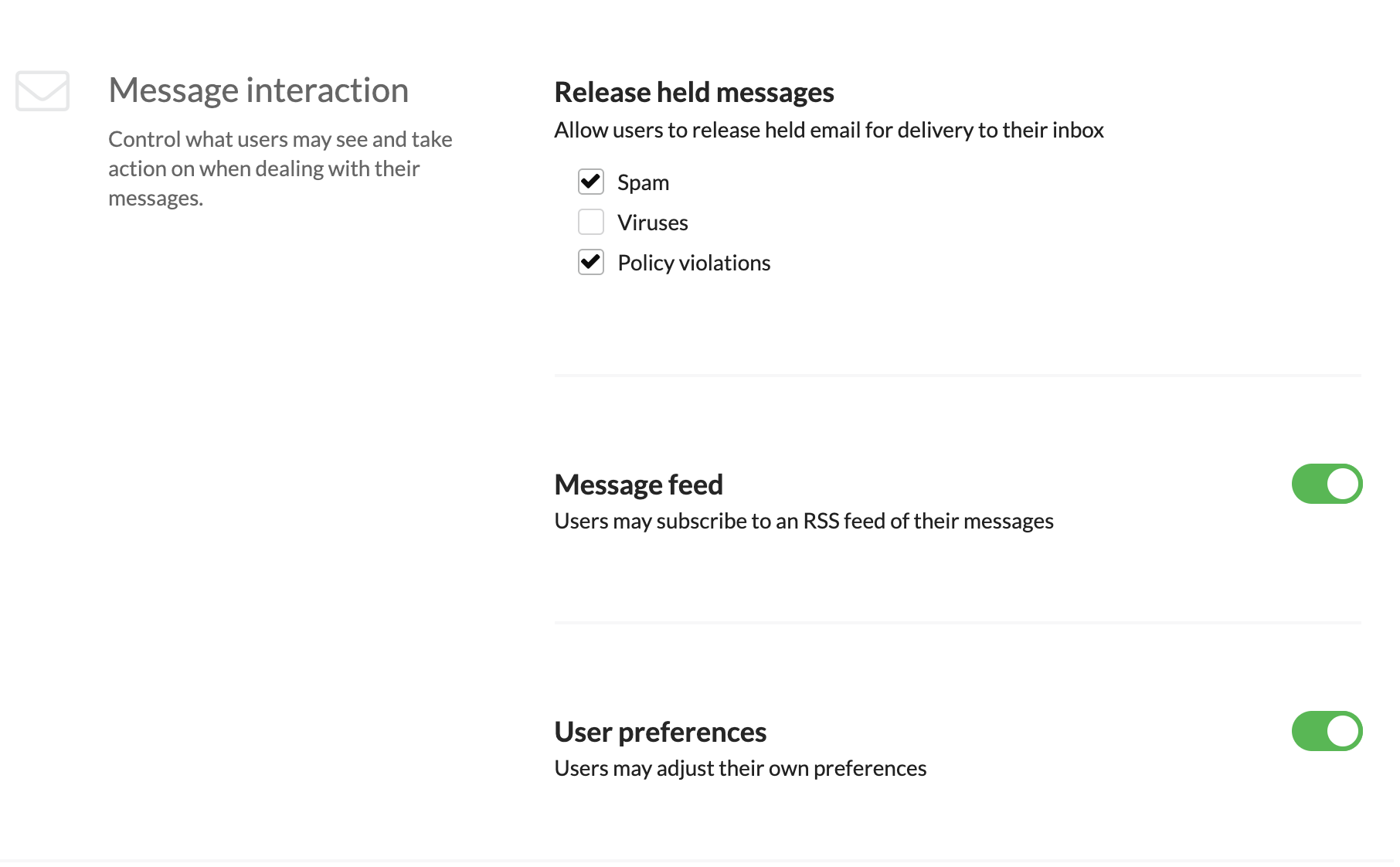 Additional Help
If you have more questions regarding Office 365 Directory Sync, experience problems, or an interest in other best practices, please visit the Support Portal

to open a ticket.